Article 12 presents a sharp look at the current state of privacy and debates around the rights and desires of individuals, governments, terrorism and the increasing accessibility and use of surveillance.
The film is a thought-provoking exposé on our current obsession with voyeurism, surveillance technologies, power and control. Starting from our own private spying habits, Article 12 examines how vulnerable and exposed we have become in our relationship to each other and as a society and talks about those who are gaining from this condition. The film uses the twelfth article of the Universal Declaration of Human Rights to chart the current state of privacy around the world, arguing that without the right to privacy no other human right can truly be exercised. The film brings together the world's leading academics, philosophers, cultural figures and technologists to highlight the devastating potency of surveillance and the dangers of public and individual complicity, and presents a growing movement fighting for the upkeep of our right to privacy.
Article 12 confronts these issues head-on to provide a powerful wake-up call as we sleepwalk into a worldwide surveillance society.
Privacy is in everything. The privacy that you can have alone and the privacy you can have with your family. Your self develops in private. It focuses on the idea that if I know everything about you, and you know nothing about me, I have more power. I am deeply concerned about this and the status of privacy and security across the world. We urgently need to discuss why and how these mechanisms continue to co-exist in democratic societies. I come from a country where only three decades ago, the right to privacy was systematically violated, resulting in the large-scale erosion of personal liberties and, ultimately, to mass victimisations, persecution and death – what the Argentineans call Desaparecidos. As a witness to the ongoing impact of this devastation I am intrigued as to how subtle and gradual changes in law and opinion may impact on the integrity of our human rights.
This is especially relevant to USA and the UK, which is now internationally recognised as an endemic surveillance society, ranking alongside China. This development occurred without proper debate about the implications for the individual and society. In the West, people are not directly aware of the consequences of surveillance in other kinds of regimes. The public doesn't have any fear or connection with any kind of negative consequences since the end of WW2. The only connection they have is the concept that it'll make them safe.
Advances in technology are leading to greater and more intrusive use of surveillance and this presents a real concern for us, both for our human rights and our sense of privacy. At the moment technology is leading us. How far do we allow this trend to progress without our consent? To what extent can we live our lives under these new forms of security and surveillance? How are these changes influencing citizen interactions with government, corporations and public institutions? Can we begin to build a safe and secure society for everyone without undermining our civil liberties? And if so, how?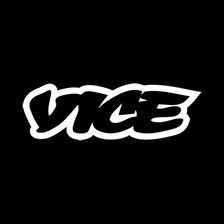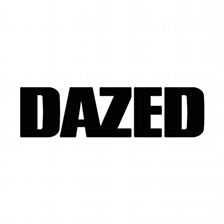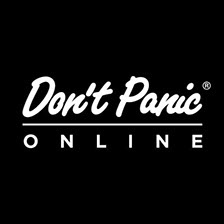 Original Format: 4K, 16:9
Genre: Documentary
Runtime: 75 minutes
Soundtrack: 5.1
Production Country: United Kingdom & Argentina
Director & Producer: Juan Manuel Biaiñ
Main Language: English
Subtitles: Eenglish, French and Spanish
Production company: Docfactory & Junco Films